Welcome to
The Family
.
We are The Family. We are your family. We're your big brother, your dear mother, your unruly nephew and that uncle who sometimes makes dad jokes. Our door is always open to you. We want to know what you're thinking about, and we're not above telling you what's what. And if there's a job that needs doing, we can drum up a few extra family members, no problem. After all, you're part of the family. So we're always there for you.
Family=Together
We like to work together. With you. At our place, or at yours. It's the best way to get to know each other and the brand's culture. Which lets us work faster and create better work. But let's be honest: it's really just more fun together.
Family Brands
.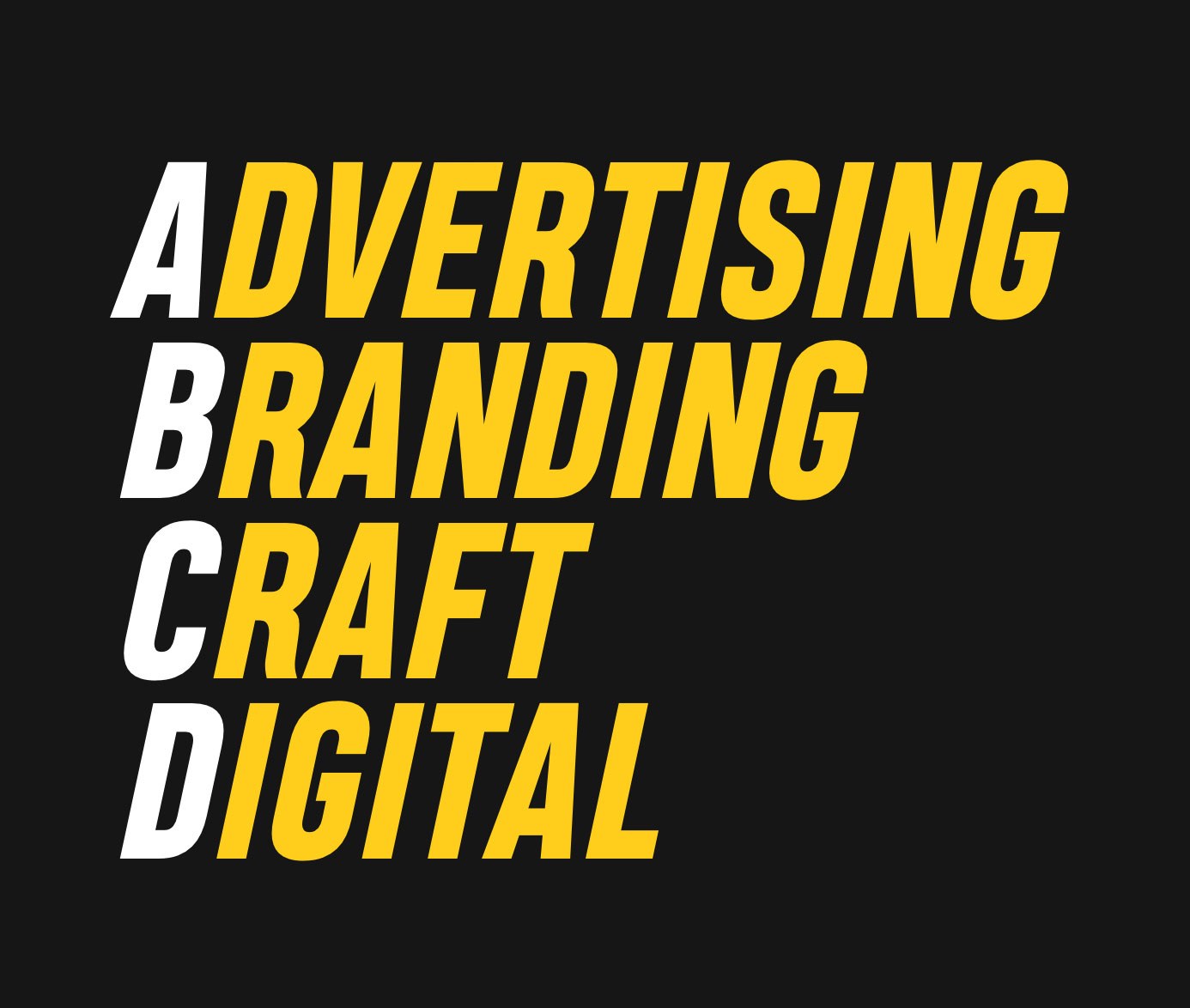 We have our own little ABCD. We love Advertising, we believe in consistent Branding, we Craft our own productions and we think Digital.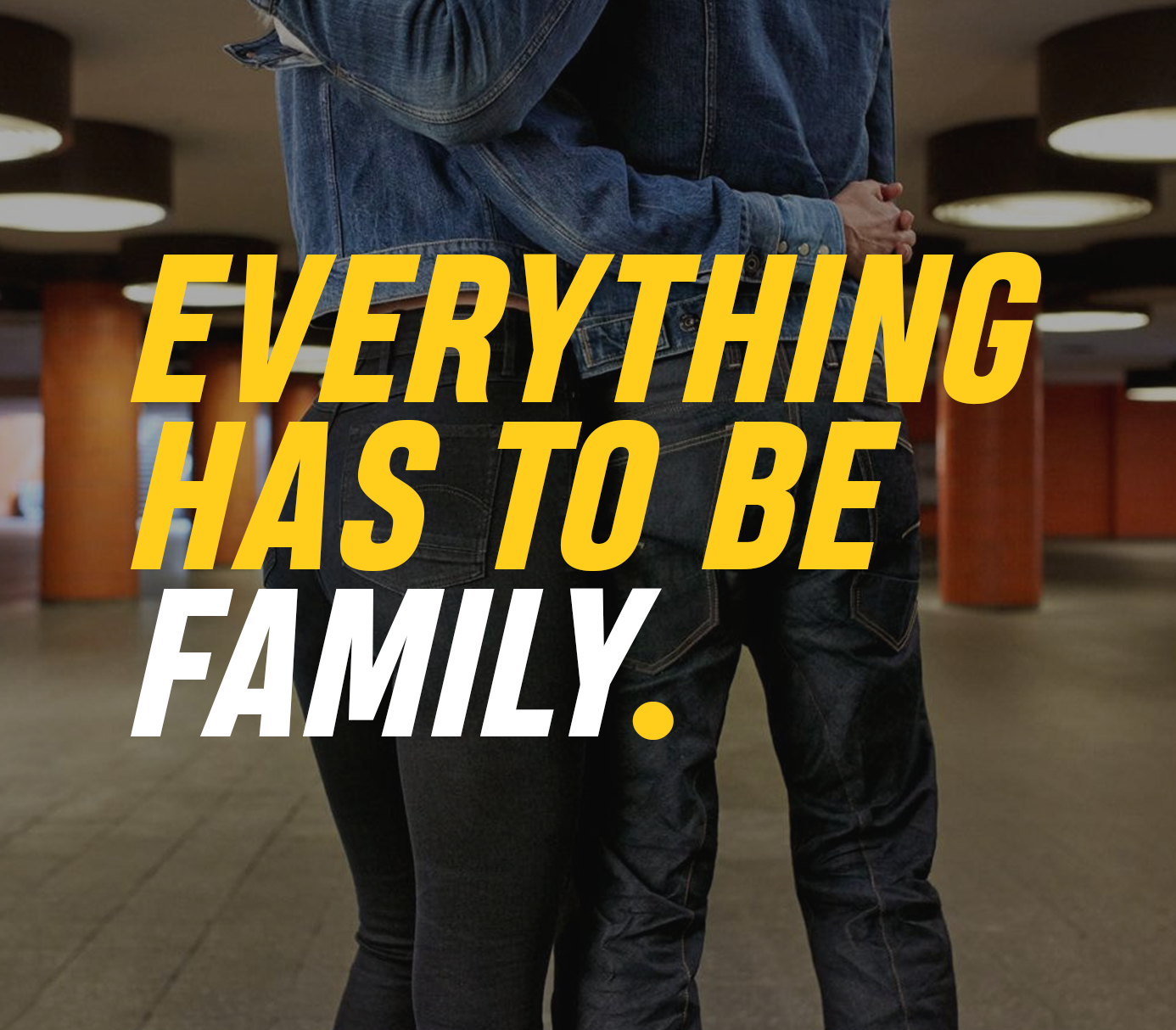 The world is moving fast and it thinks visually. A brand needs to be recognised within a split second. That's why we firmly believe in character and consistency. In other words: all of your brand's statements need to be clearly related. We make it happen using tools like The Family Consistency Model.